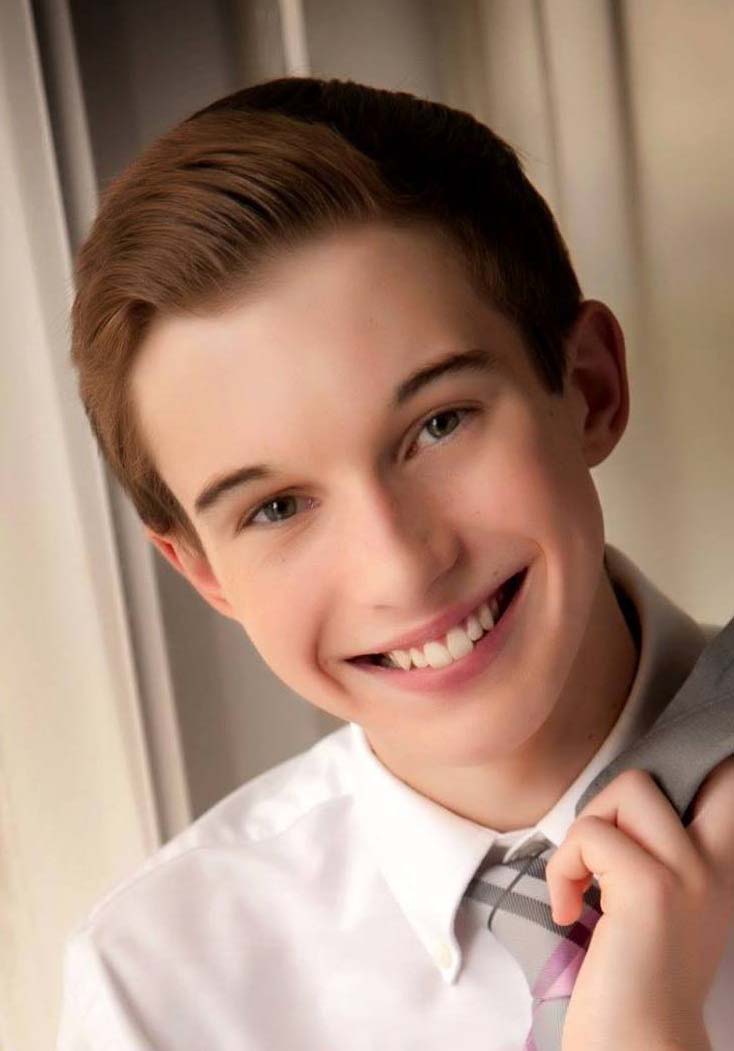 Column 1 Placeholder Content
Noah Shoaf of Columbus East High School has earned the second annual William K. Hadar Scholarship award. Shoaf, who will be attending Brigham Young University in Utah to study political science, will receive an award of $1000. The Scholarship is administered by the Heritage Fund of Bartholomew County. The scholarship is awarded for volunteer service, academic excellence, and community involvement. Merit for the scholarship also includes the student's career ambitions toward community and civic service.
The Scholarship Fund is dedicated to DSI's longest serving Chief Executive Officer, William Hadar. Hadar, a Columbus resident, who retired in 2015 after serving 28 years in DSI's top post.
Column 1 Placeholder Content