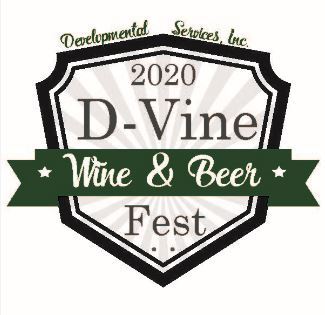 The event begins at 1:00 p.m. and will conclude at 6:00 p.m. on Saturday, March 7th, 2020.

This fundraiser brings together wineries, breweries and distilleries from around the state with food and music in a relaxed setting. Indiana wines and beers will be available for tasting and purchase.
$25 for pre-order, $30 at the door and $50 for VIP(Must pre-order as there is a limited quantity)
VIP includes early admission to event (Noon), arm's length of 50/50 tickets, goody bag, special tasting and light snacks.
Questions: Contact chirsch@dsiservices.org or 812-376-9404 ext. 130