D-Vine raises $17, 500 for DSI
DSI's 12th Annual D-Vine Wine and Beer Festival netted around $17,500 for individuals with disabilities Saturday at the Commons in Columbus.
"We had around 700 guests attend our event and our on-line ticket sales exceeded last years," said DSI Development Coordinator Claire Hirsch. "We had a nice mix of wine, beer, and distilled products for our guests. I can't thank our vendors, sponsors and volunteers enough. There's no way we can have this event without them."
Hirsch added that all the proceeds raised from D-Vine will help individuals with disabilities live more independently.
Sponsors for the event included QMIX radio, First Financial Bank, JA Benefits, Blue and Company, 1st Security Insurance, PIP Printing, and Stillframes Photography and imaging.
Vendors included Cedar Creek Distillery, Ertel Cellars Winery, Huckleberry Hill Winery, Windy Knoll Winery, Bert's Quality Provisions, West Fork Whiskey Company, Fruitshine Wine, Butler Winery and Vineyards, Mallow Run Winery, Holtkamp Winery, Huber's Orchard Winery and Distillery, Easley Winery, Best Vineyards and Distillery, Cedar Creek Winery, Hoosier Brewing Company, Cedar Creek Brewery, Hog Molly Brewing Company, Upland Brewing Company.
Developmental Services, Inc. is a non-profit agency founded in 1975 and provides services for children and adults with disabilities in most of south central Indiana. DSI programs include early intervention, support, advocacy, job training, job placement, residential living options, computer literacy, nutrition and exercise, recreation, day programs, after-hours services, and respite.
(From left) Andrew Spaulding of Hoosier Brewing in Greenwood takes a moment to pose with some newfound patrons Braydon Hill of Columbus, Kyle Davis and his wife Marlee Davis (Seymour), Leah Elkins her father Ron Elkins (Columbus), and Robert Field (Seymour).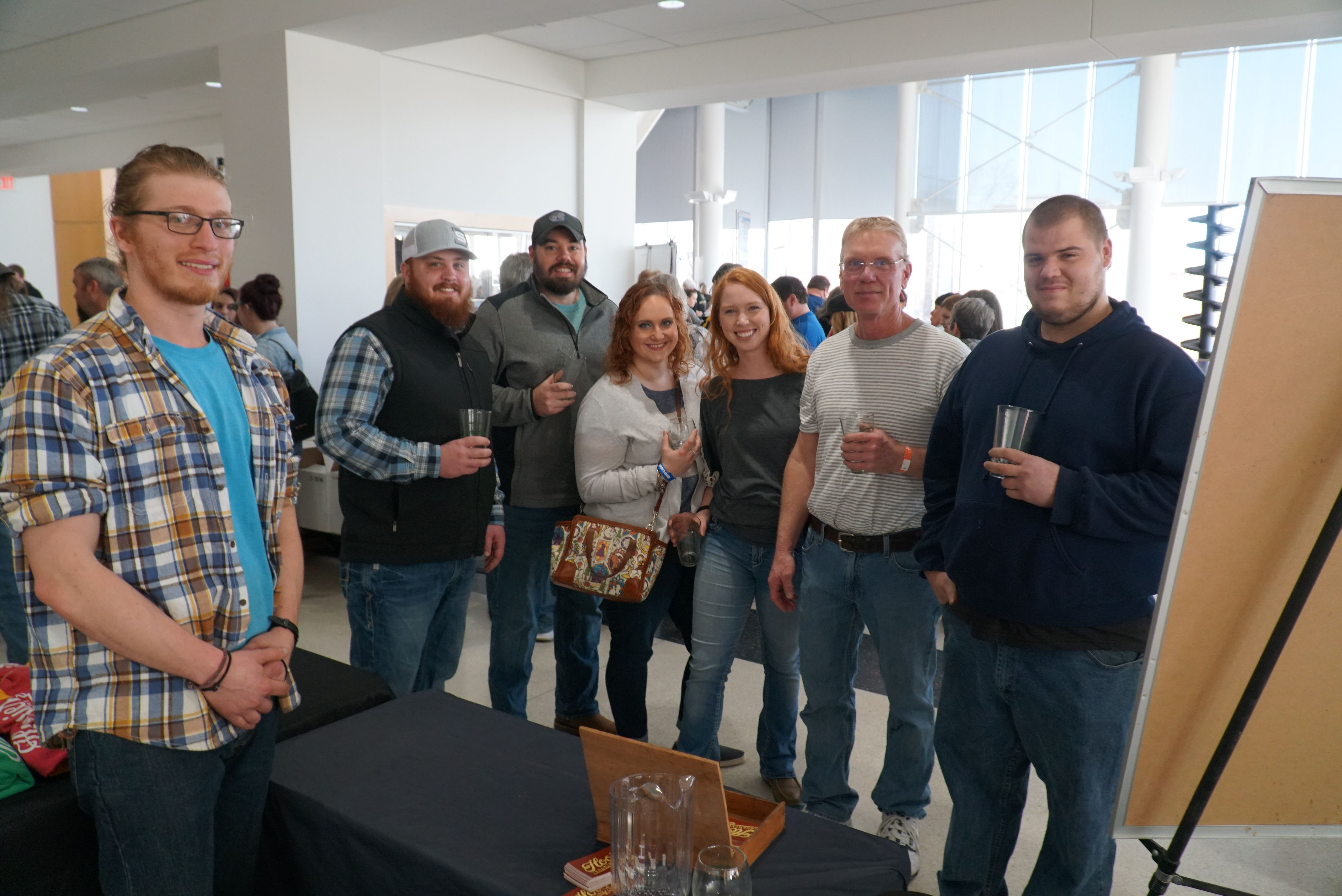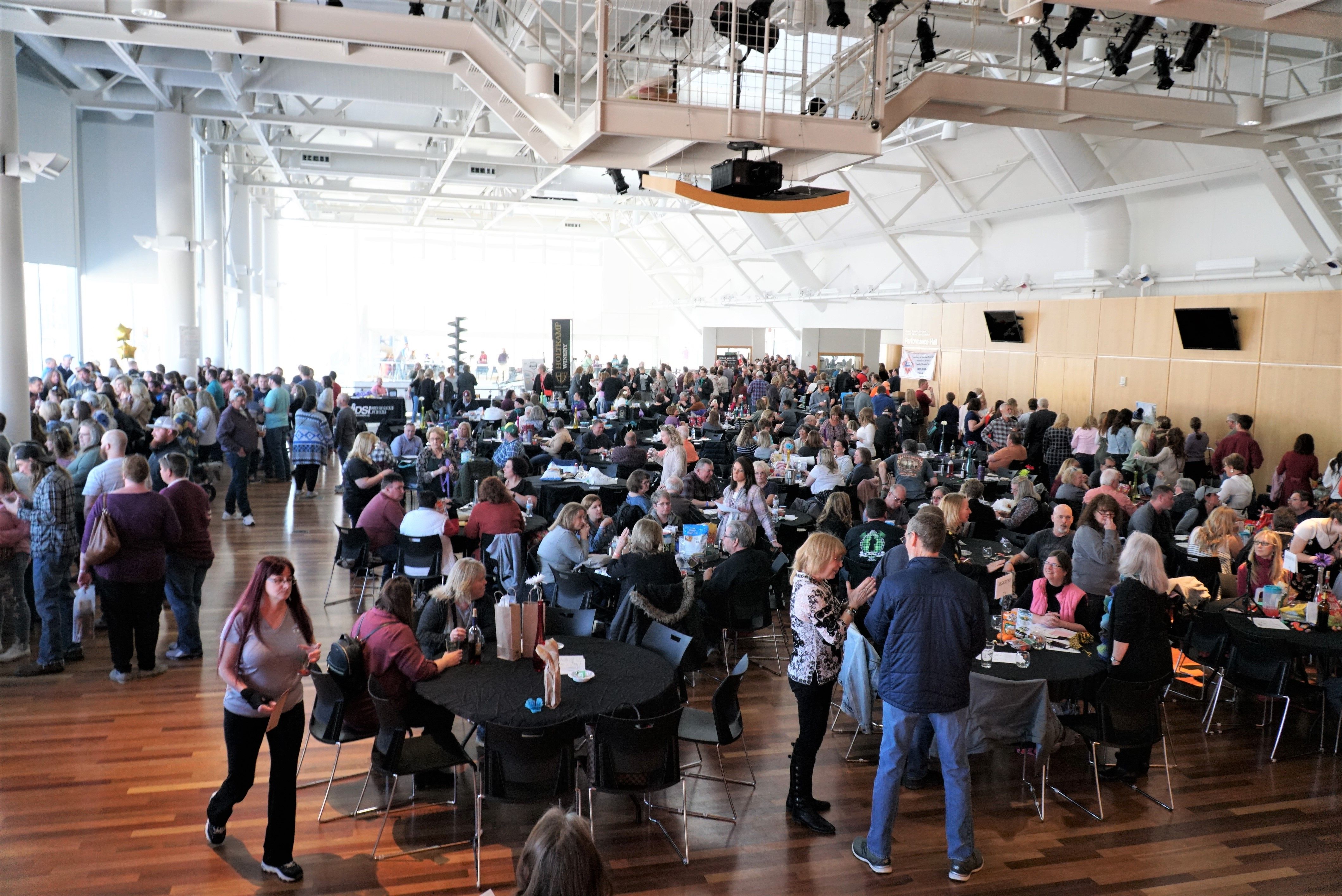 Column 1 Placeholder Content