Please complete the form below in its entirety to assist us in processing your donation as efficiently as possible.
Attention Credit/Debit Card Users: Only Visa & MasterCard are accepted.
Fields marked with * are required.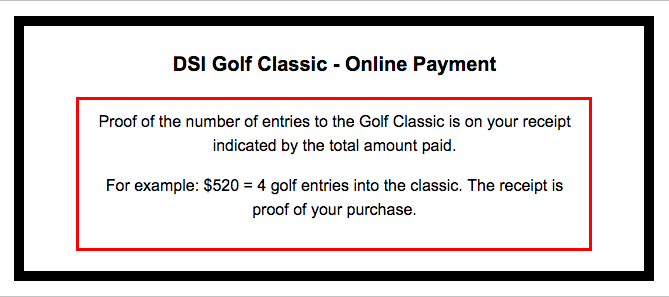 Recognition of gift:
All contributions to DSI Services, Inc. are tax-deductible to the extent allowed by law. A thank you receipt email will be sent to donors. You will also receive a "thank you" letter which can be printed from your browser to serve as proof of your donation for income tax purposes.
An acknowledgment will be sent to other individuals as requested (without reference to the amount).
If you have questions regarding your donation, please contact DSI Services, Inc. at 1-800-745-7686.