Who is DSI?
Developmental Services, Inc. is a 501-C-3 not-for-profit organization that provides services for adults and children with mental, physical and emotional disabilities.
DSI was established in 1975 and provides early intervention for infants and toddlers, residential living options, job training, placement and follow-along, respite care, family support, individualized community-based services and many other services.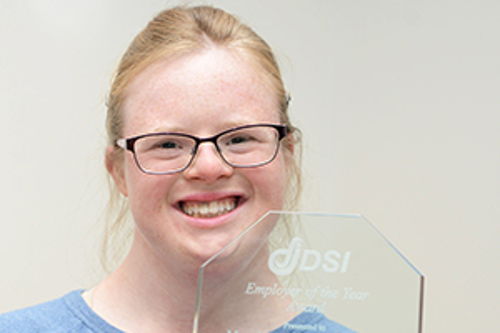 Developmental Services, Inc. honored some of its most ardent supporters and dedicated employees.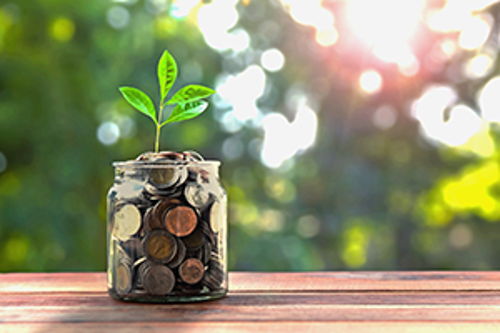 Donations create new opportunities for individuals with disabilities.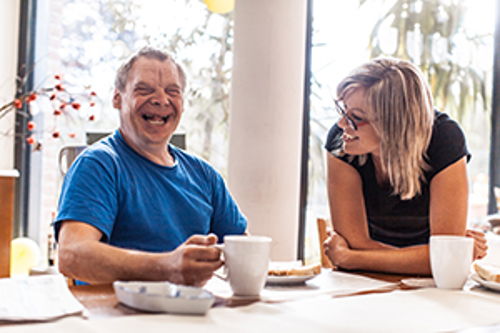 DSI offers career opportunities, great benefits, & a chance to make a difference.